Our Mentor's Message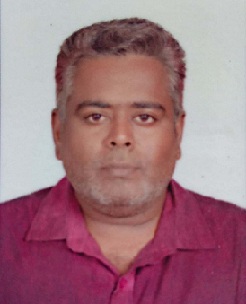 "TOGETHER, WE CAN CREATE A CAREER FOR YOU"
The Institute was started on October 2016.The growth of our Institute is based on an efficient organizational and entrepreneurial management. The Engineers Edge Institute of NDT has a rich history of success and takes pride in its commitment to remain as a leading player to up-hand the industry needs.
Our growth in the coming decade will be marked with the nation's human resource development plan and investments in our segment of interest.
We look forward to being in the service of your needs.
I invite you to browse this website for more information about our Institution & the services offered .
With Warm Regards,
Thiagarajan Navaneethakrishnan.